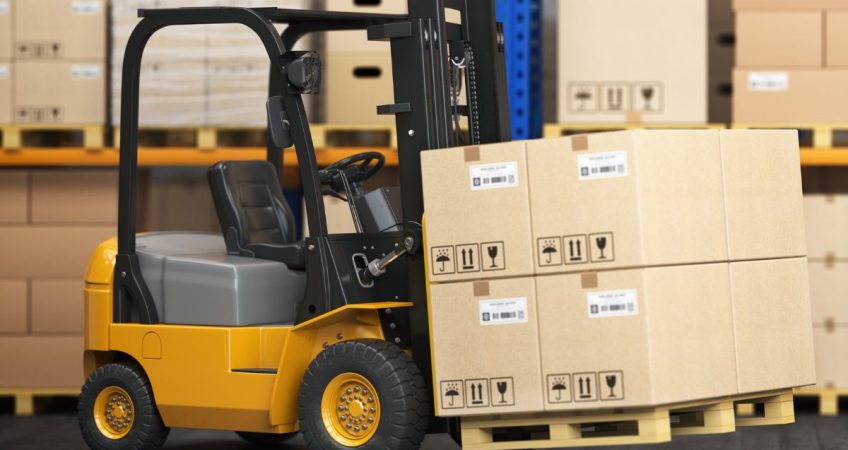 Diesel forklifts are the heavy-duty workhorses of the materials handling industry. Suited to a wide range of demanding duties, they are the most hard-wearing type of forklift truck. Diesel forklifts generally have higher torque than battery-powered electric trucks, improving performance on gradients. The increased power available is ideal for outdoor use and forklift operations on rough terrain.
Diesel forklift maintenance is all about the operating efficiency of the engine. Powerful diesel engines must tolerate extremes of heat, cold and other harsh conditions for long periods. All engine-powered machines can have faults, and diesel-powered forklifts are no exception. Good regular servicing routines limit failures where possible. Here are some of the diesel forklift maintenance basics:
Keep your diesel forklift fully fuelled. Try not to let it run out entirely. If the engine forklift runs low on fuel, the pump might send air through the fuel system instead of diesel. If that happens, the forklift stops and does not start until the air is removed.
Check the oil and water level amounts daily. List the correct levels in a daily check schedule.
Pay attention to every warning light. Make sure the electrics are fully operational by testing the forklift regularly. Keep an eye on warning lights and leave the diesel forklift vehicle to cool down if it becomes too hot.
Use a diesel forklift regularly. The operational efficiency might depend upon the diesel forklift availability every time you try and start it, so do not abandon the forklift for long periods.
Park up your diesel forklift in a sheltered area when not in use. Although suited to outdoor use, again, do not abandon the forklift for long periods.
Keep your diesel forklift clean. An essential part of proper maintenance is removing the build-up of grime and debris to keep the engine running efficiently. This is especially relevant for forklifts used on rough terrain. Dusty and muddy conditions expose the diesel forklift to plenty of dirt. It is an excellent idea to wash down to check the engine parts.
Regularly service your diesel forklifts every day. Forklifts must have regular, thorough examinations as required by the LOLER lifting regulations. Diesel forklift regulations apply to all organisations that use lifting equipment, whether they are owned forklifts or hired. The regulations place responsibility for competently qualified operator inspections on the site manager. Diesel forklifts must have a LOLER inspection – just as cars must have an MOT – to stay legally compliant.
In addition to compliance servicing, more regular forklift servicing by engineers includes changing filters, oil, grease, and other necessary lubrication.
More information
If you are looking for reliable diesel forklift servicing local to you, please do get in touch with our diesel forklift expert team.